fire resistant glass
With the requirements of Building Regulations and fire prevention legislation increasing the responsibilities of those in charge of buildings, the materials used in construction and refurbishment projects have become more important than ever.
At ESG we recognise the diverse needs for Fire Resistant Safety Glass products, and have devised the highly technical, comprehensive ESG Pyrotech™ range.
ESG Pyrotech™ can be used in doors, screens and as partitioning in a vast array of applications.
Whether you are an architect, a Health & Safety officer, a contractor, a glazier or a partitioner, talking to ESG about the types of Fire Resistant Safety Glass products available makes practical and commercial sense.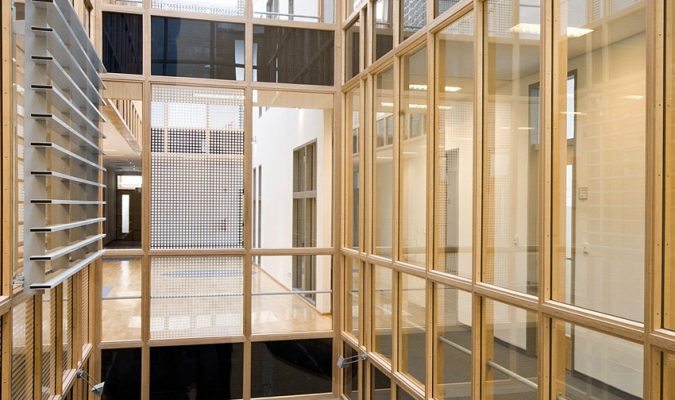 get in touch
Our unrivalled commitment to delivering the highest quality products at market leading prices has seen the ESG name firmly establish its self as one of the UK's leading names in glass solutions.
Contact an Expert>>
our products
Our aim is to be exceptional in all we do. We strive to make exceptional products, offer exceptional service and nurture exceptional partnerships with our customers
View Glass Range>>