Tufflam®
The toughest
laminated glass
on the market
ultra-tough laminated industrial glass
Toughened laminated glass is the preferred option for the modern built environment, especially when used at height in lifts and elevators, and for safety barriers such as balustrades. With increasing safety regulations and advancements in laminating technology, toughened glass is now widely used throughout the commercial, public, and domestic sectors.
The reasons are very clear – toughened glass is more cost effective, stronger, safer, long lasting, soundproofing, eco-friendly and versatile than traditional industrial glass counterparts.
key features of Tufflam®
Tufflam® is the brand name for ESG's toughened high quality laminated glass. It is manufactured in accordance with BS EN 12150 and BS EN 14449 and meets all the requirements of Part K of the building regulations for safety glazing as defined in BS EN 12600 and section 4 of BS 6262 As well its safety and strength features, Tufflam® brings considerable aesthetic advantages. Unlike other materials, glass keeps its pristine appearance for many years, and we can enhance it still further by adding design features such as logos, colours, patterns, and other decorative glass effects.
Five times stronger than annealed glass of the same thickness
Conforms to Part N of the Building Regulations and BS:6262 part 4
why choose ESG for your toughened glass project?
As an architect, designer, project manager or commercial glazer it is important that you invest in a quality product and choose a reliable and experienced supply partner for your toughened glass solutions. ESG can guarantee you both. ESG Group Ltd is the UK's leading independent glass processor, providing superior quality, exceptional service and product innovation. Operating from our Essex based site of over 120,000sq.ft, we are ideally placed to service the whole of the United Kingdom with our extensive range of products.
Our longevity is proof of our success. Combined, our management team boast 100 years of experience in the industry and have forged careers on outstanding levels of customer service. We continually add exceptional value to our large client base, made up of new and existing partners. Our market-leading product portfolio has seen our glass being used at many prestigious locations around the world. Our architectural glass can be found in most of UK's busiest airports and train stations, as well as in Europe's tallest and most striking buildings.
Not only do we use ESG and their Tufflam range for our high-end domestic projects, but we have also used them on all of our high-profile commercial projects. We have procured over 8,000m2 on these large-scale projects which include Heathrow T2, T5, through to Paddington Crossrail, London Bridge Refurbishment, SKY News Headquarters and the new THFC stadium and we keep going back to ESG due to the exceptional level of service and quality but more so their ability to listen and empathise and work together to meet critical programme date.
Nigel Simpson, Vision Design Projects Limited
where can you find tufflam glass?
bournemouth penguin enclosure
This ambitious project is the largest expansion in the Oceanarium's history and was over 5 years in planning.
Read More>>
the London taxi
The entire sculpture is made from 10mm rod that is welded into position, then sprayed in an orange day glow paint and is an impressive 4.5 meters long.
Read More>>
get a quick quote for your glass project today
At ESG, we understand that time equals money, that is why we work hard to provide quotes within four hours of a request. Please complete the short form below to request a quote or further discussion regarding your toughened glass requirements.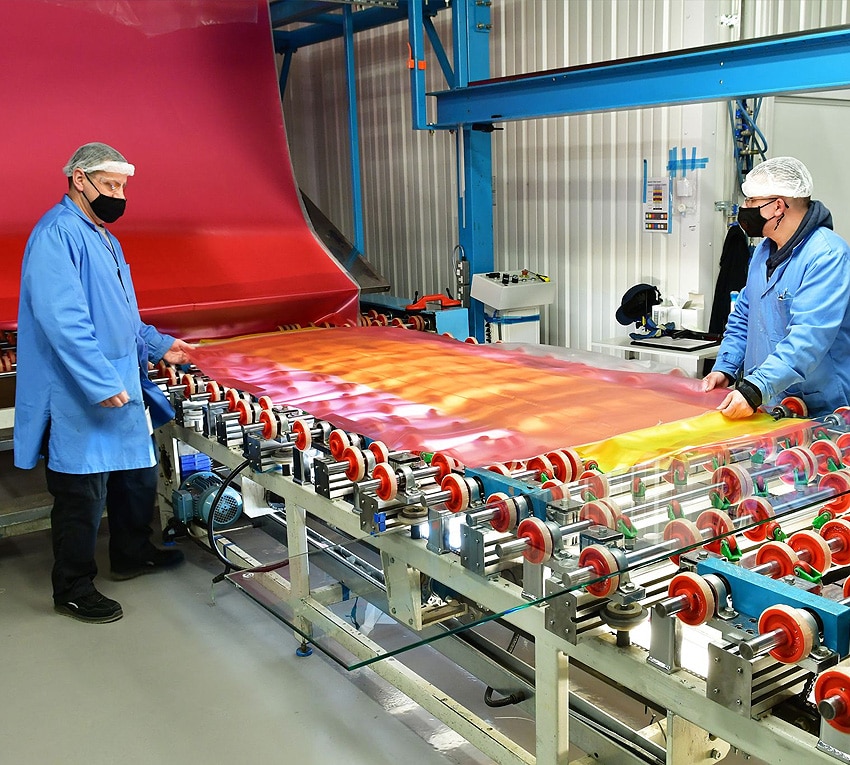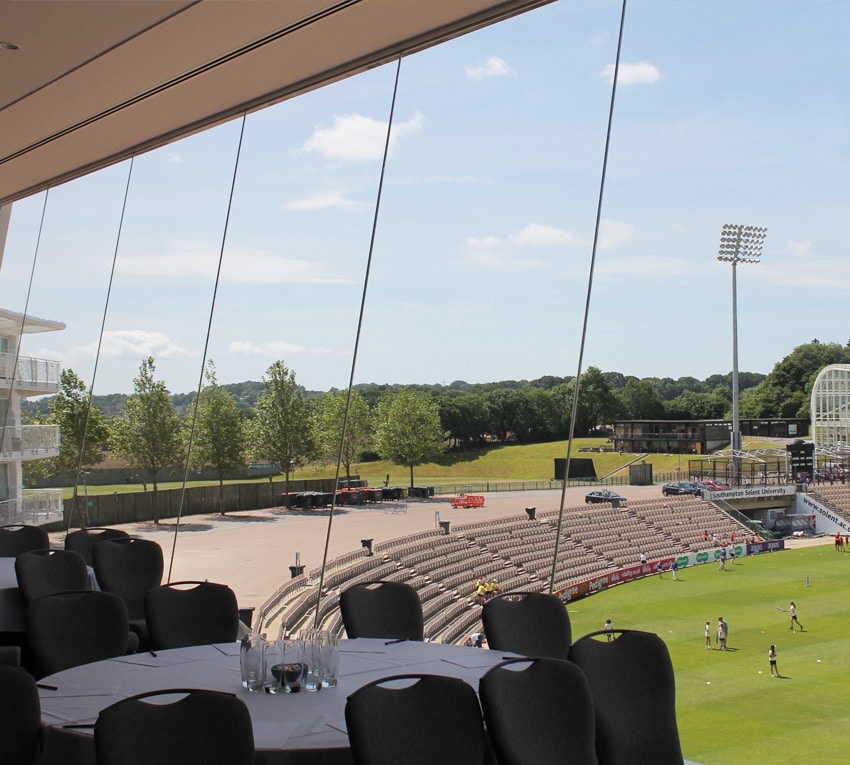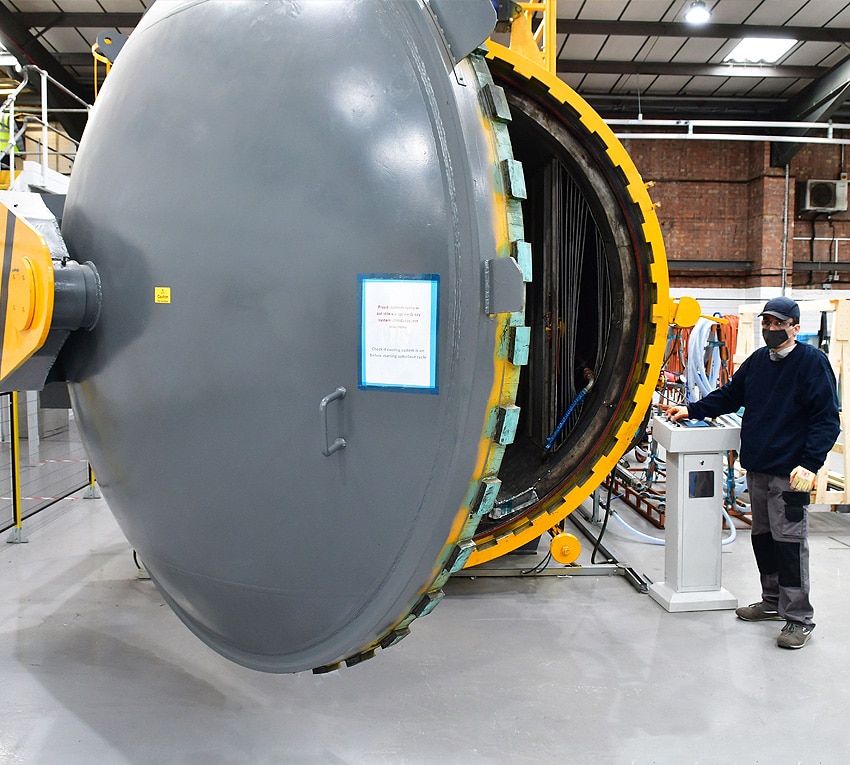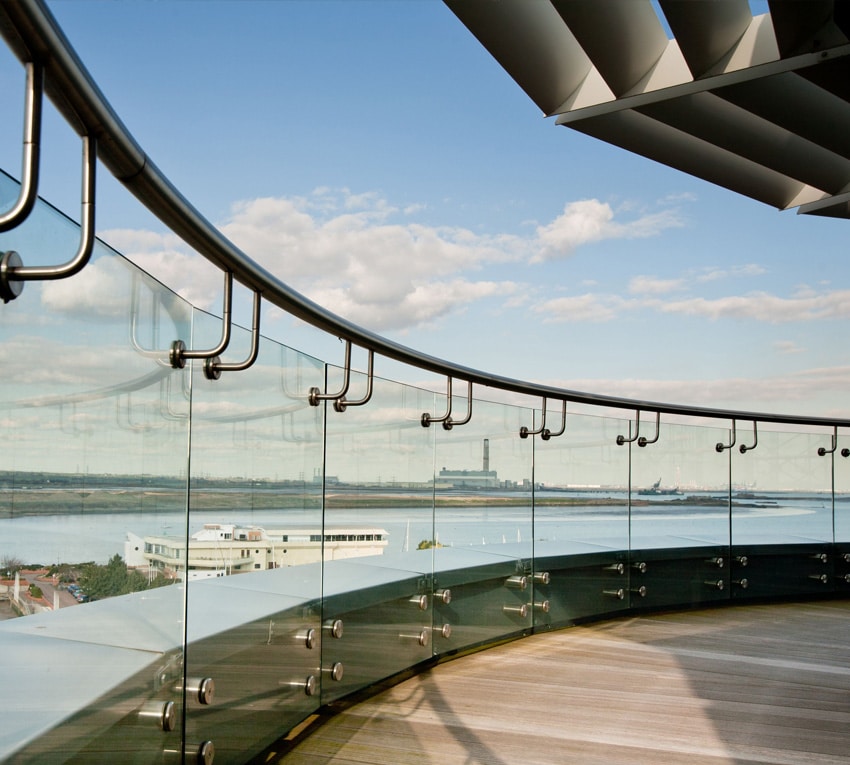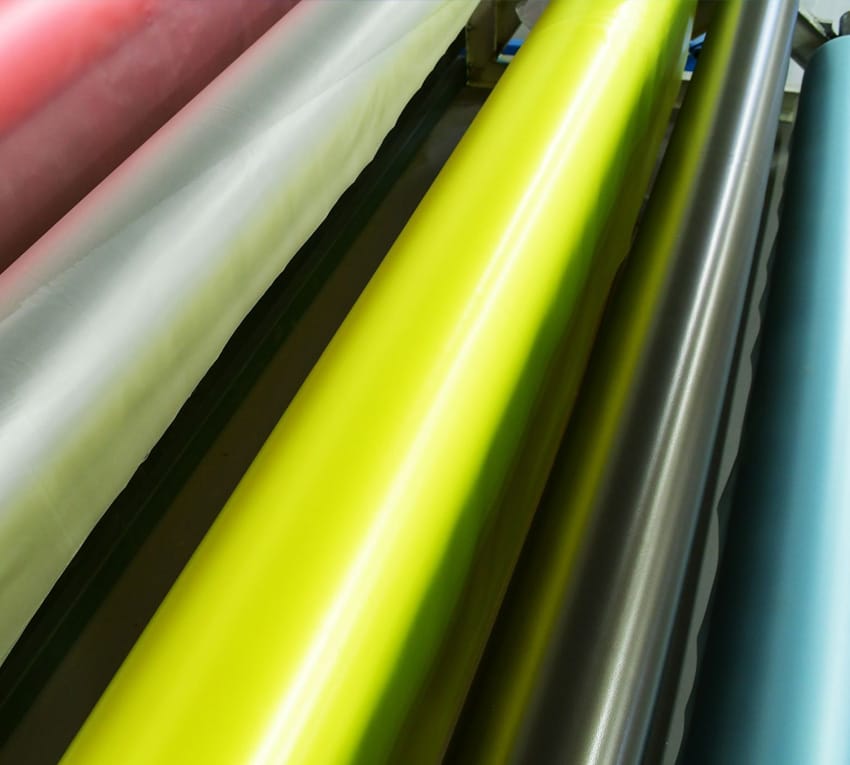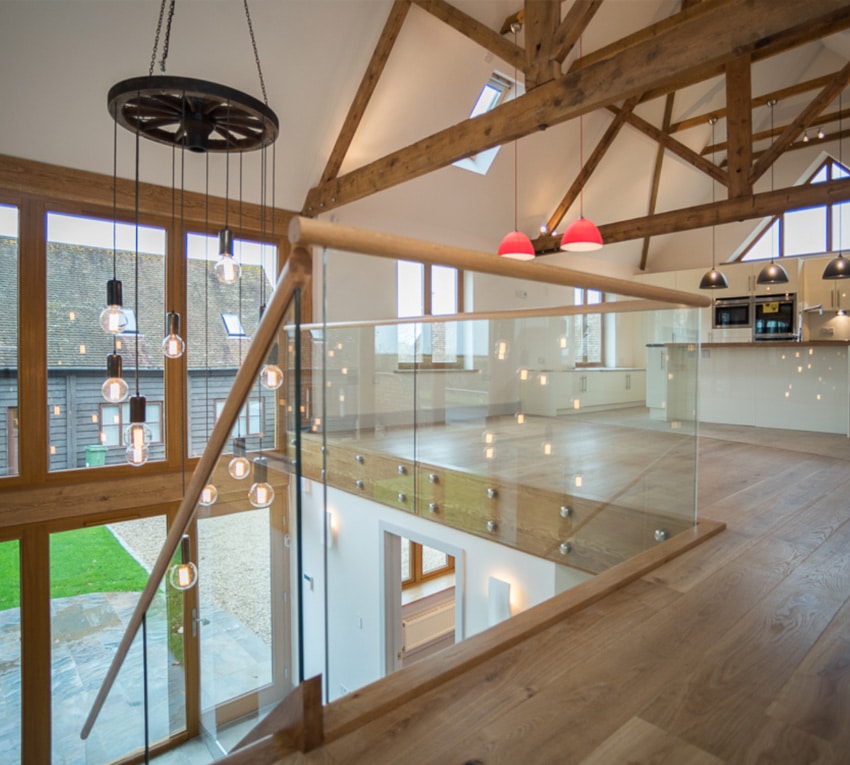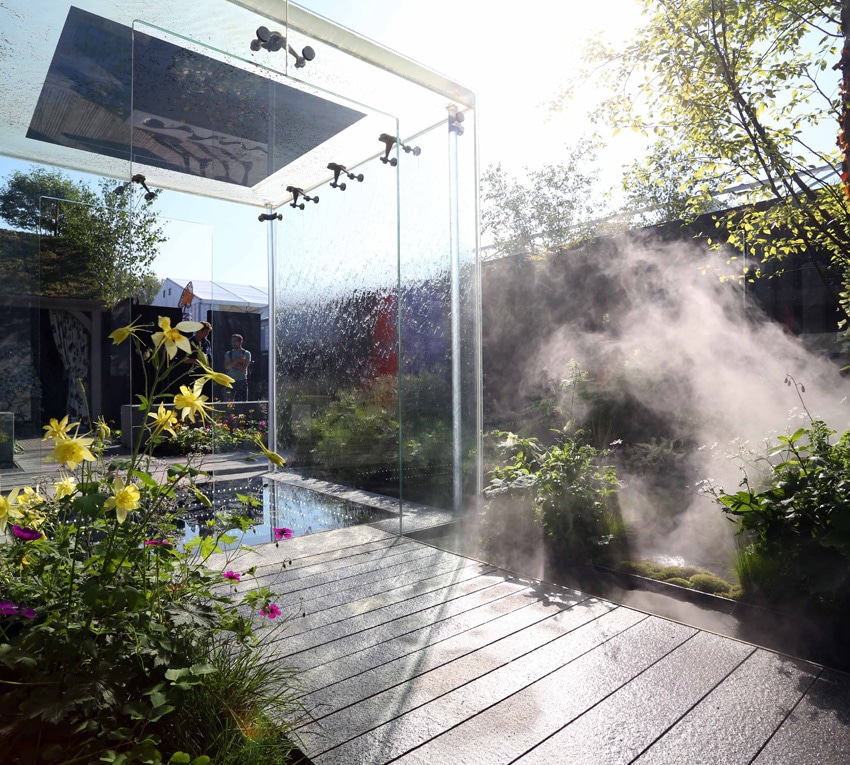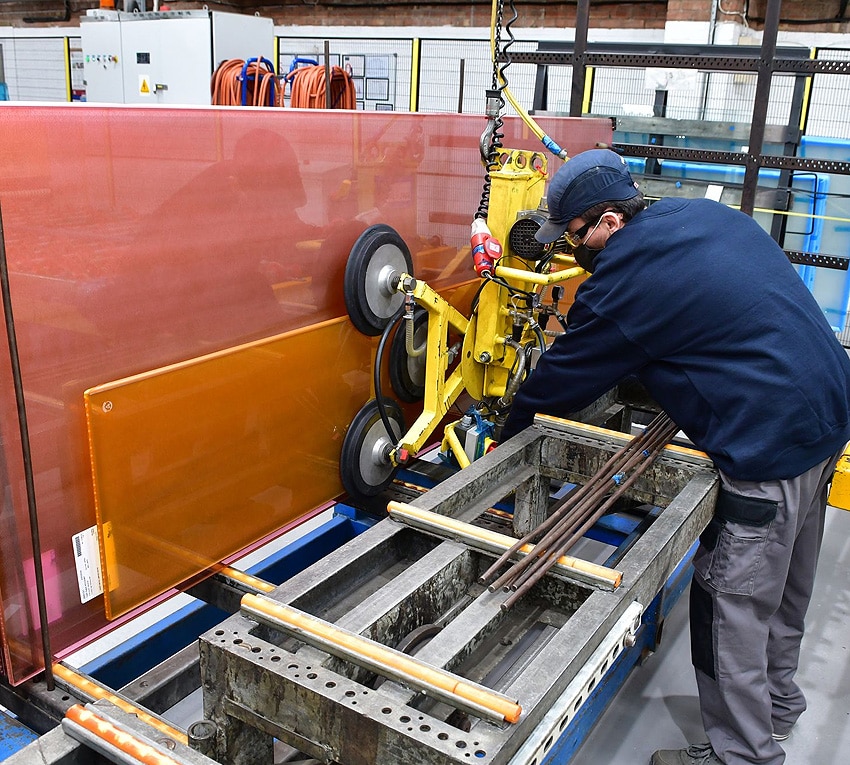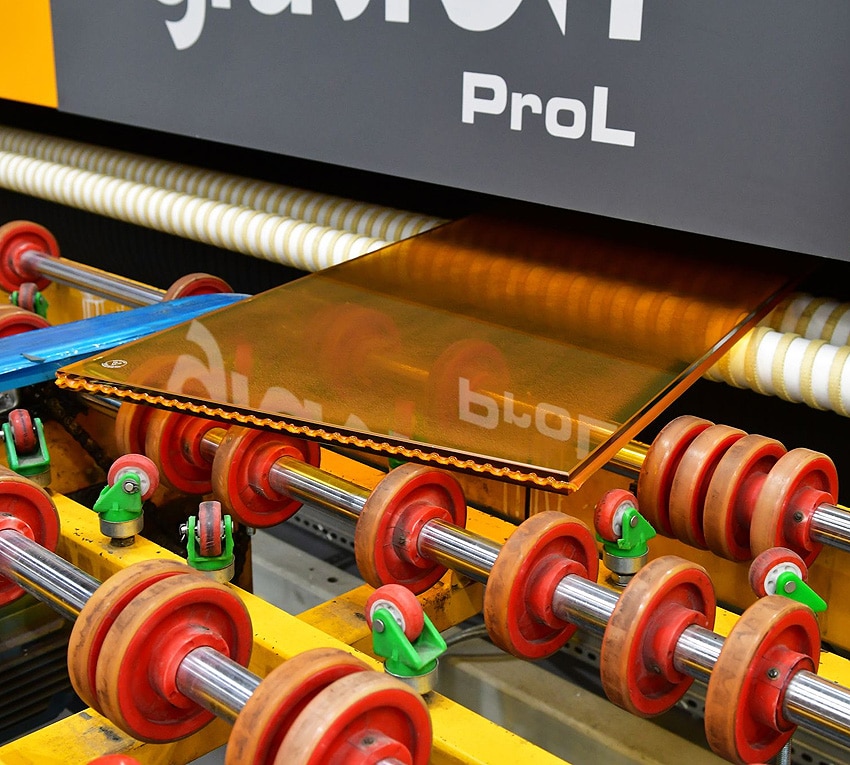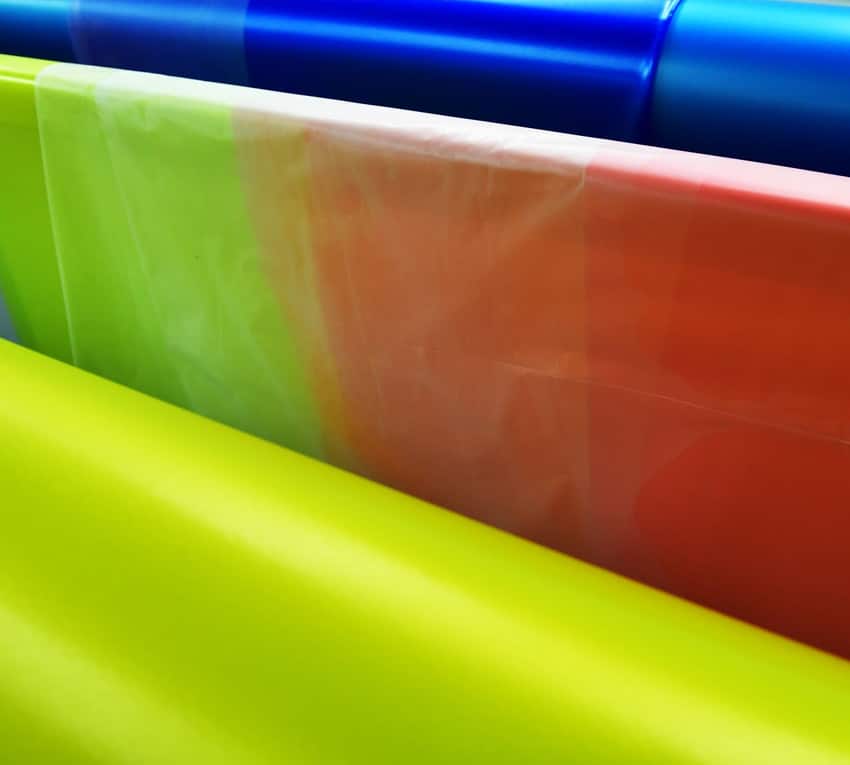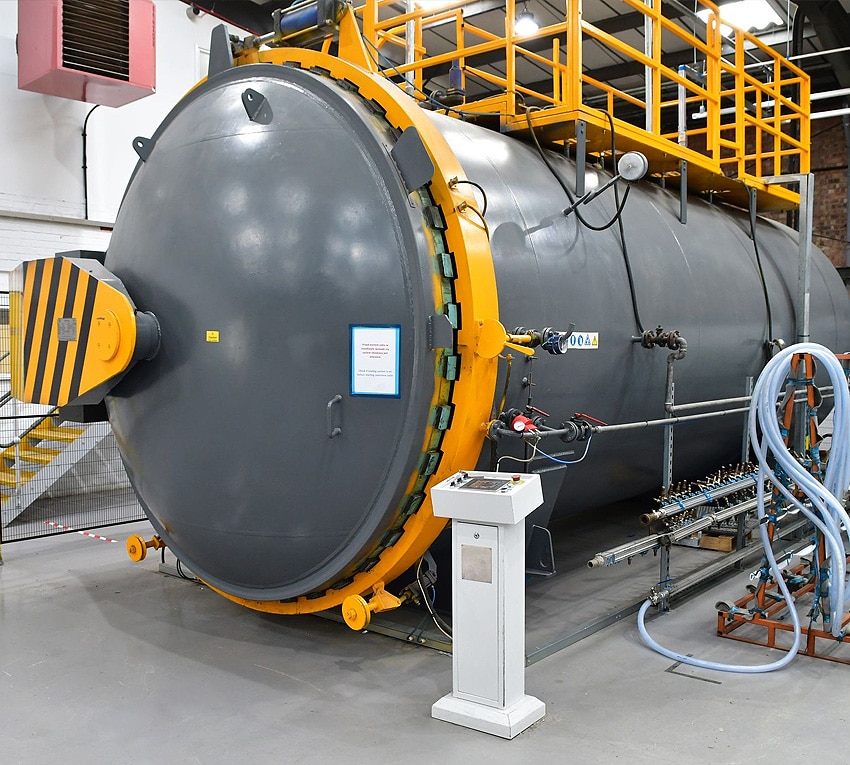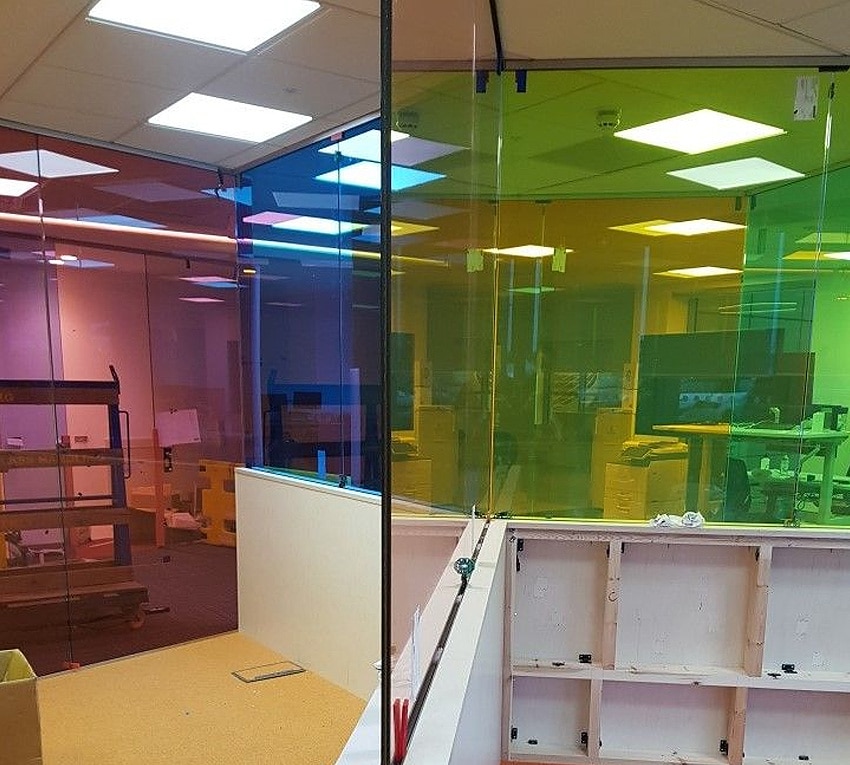 Do ESG offer an installation service?
ESG do not install glass products. We are dedicated to manufacturing and delivering leading products.
Does Tufflam conform to toughened glass UK regulations?
Yes, Tufflam conforms to toughened glass UK regulations.
Can PVB be used externally?
SGP interlayer is recommended for external balustrade panels as its impervious to water. The more competitive option is with PVB and as long as the edges aren't exposed to water for a sustained period it is suitable for use externally.
If the glass breaks in a toughened laminated panel does it lose its integrity?
If the panel is fully framed or has fixings holding it in place the broken glass may slump but will remain in place until a replacement can be supplied so it doesn't loses it's integrity. For free standing balustrade without a top rail, the glass will slump completely unless you use a SGP interlayer, hence losing the safety barrier required.
Can you sandblast on the inside face of a toughened laminated product?
You can sandblast the outside faces of a piece of toughened laminate but if you sandblast the internal faces the glass becomes clear once it has been through the laminating process.
What's the difference between SGP interlayer and PVB interlayer?
PVB is the general interlayer used in laminated glass. SGP is a security interlayer that is 5 times stronger and 100 times stiffer than PVB. It will also holds upright if the glass breaks where as PVB will slump if not supported.
Can I have a coloured interlayer in toughened laminated glass?
Yes you can, we offer the full Vanceva colour range (link from the website) that provides a colour interlayer that is laminated in between the glass or you can go for a fully opaque option with having the glass back painted to any RAL colour.
How long does toughened laminated glass last?
We offer toughened laminated glass with a 12 month warranty. The product itself is a robust, low maintenance product that has a minimum life span of at least 25 years.
What thickness toughened laminate should I use?
The thickness, and type, of toughened laminate required will vary on the application. Is it a screen? A barrier? Is there a handrail? How is it glazed? ESG can offer assistance in determining the correct specification of toughened laminate glass.
Can you screenprint toughened glass?
Yes we can apply a ceramic ink, which is toughened into the glass, this can be an all over colour or applied via a screen to a design of your choosing.